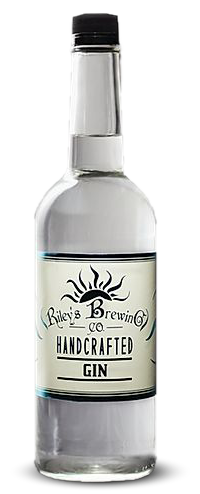 GIN
GIN
With a soul of juniper, Riley's Gin opens with notes of citrus and pine. Distilled five times for a smooth light-to-medium body, this gin is deliciously impressive whether you prefer it straight or in your favorite cocktail.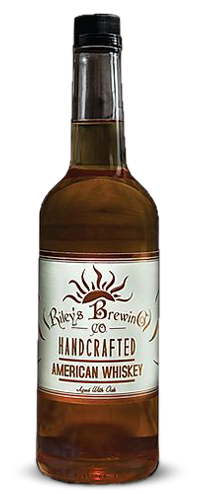 WHISKEY
WHISKEY
Carefully crafted from corn and the finest oak, every batch of Riley's Whiskey is painstakingly taste-tested and blended to produce a uniquely bold and well-rounded flavor experience. A true treat for the senses!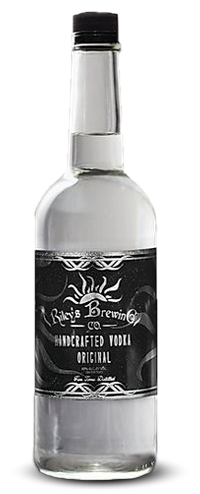 VODKA
VODKA
Made from select corn of the highest quality, Riley's Vodka produces notes of citrus and spice for a uniquely satisfying experience. This exceptional spirit is distilled five times and filtered twice to ensure an incredibly smooth, superior product.