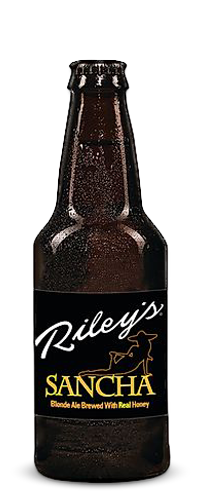 SANCHA
Blonde Ale Brewed with Real Honey
SANCHA
Custom brewing makes Riley's beers stand apart from the crowd. Like our Sancha: an easy-drinking, light-bodied blonde ale unlike any other. Smooth and refreshing, Sancha is brewed with real honey and just a touch of Cascade hops for hand-crafted taste and balance that are truly unique.
ALC/VOL: 5.5
IBU: 20
SRM: 4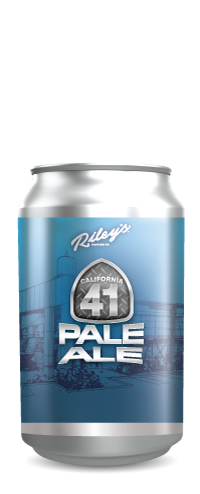 41 PALE ALE
Pale Ale Crafted to Reduce Gluten
41 PALE ALE
We thought America was long overdue to put its own spin on the classic English ale. And so Riley's created 41. Brewed with Cascade hops to impart a hint of bitterness, 41's malty caramel flavors and medium body make it a remarkably easy-drinking and flavorful pale ale.
ALC/VOL: 5.0
IBU: 30
SRM: 8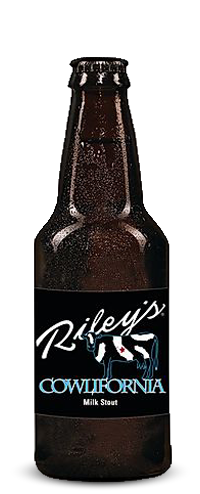 COWLIFORNIA
Milk Stout
COWLIFORNIA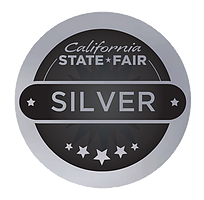 Sometimes it's hard to choose between a sweet, creamy dessert and a great beer. For those times, we created Cowlifornia. Made with milk sugar, flaked oats and darkly roasted malts, this decadent stout delivers a rich mouthfeel and a roasty finish with notes of semisweet chocolate, coffee and light caramel.
ALC/VOL: 5.5
IBU: 40
SRM: 51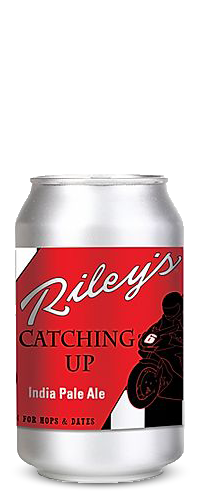 CATCHING UP
India Pale Ale
CATCHING UP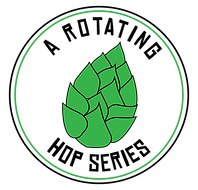 In a tribute to the new generation of American hops, Riley's Catching Up IPA utilizes the hop-bursting process with El Dorado, Amarillo, Ahtanum, Cascade and Chinook hops. The result? A clean bitterness balanced with the delicious flavors and aromas of juicy fruits, citrus and pine.
ALC/VOL: 7.0
IBU: 65
SRM: 6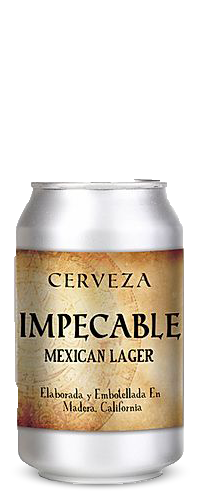 IMPECABLE
Mexican Style Lager
IMPECABLE
It's not a typo. It's Spanish for "impeccable," which we felt was the only appropriate name for a Mexican lager this perfect. Light-bodied and easy-drinking yet full of flavor, Riley's Impecable is brewed with premium barley and the addition of Cascade hops for a faultless finish. The ideal match for your favorite meal.
ALC/VOL: 4.3
IBU: 11.3
SRM: 3.6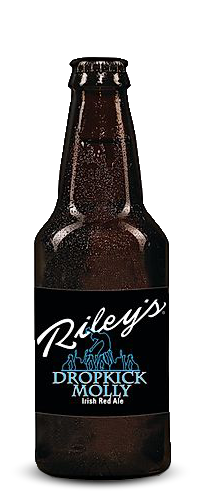 DROPKICK MOLLY
Irish Style Red Ale
DROPKICK MOLLY
Brewed with crystal malts and roasted barley for a distinctively sweet caramel flavor, roasty dry finish and ruby red hue, our Dropkick Molly ale is a celebration for the senses. And like all good Irish celebrations, this ale is flowing with incredible flavor and balance (thanks to earthy Goldings hops). Slainte!
ALC/VOL: 5.5
IBU: 20
SRM: 4