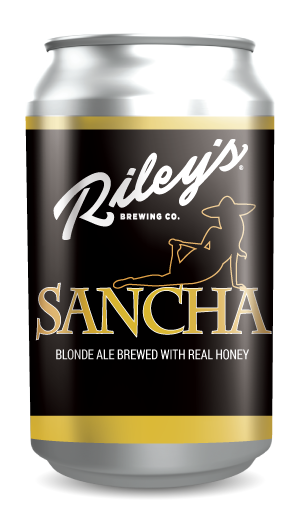 SANCHA
Blonde Ale Brewed with Real Honey
SANCHA
Custom brewing makes Riley's beers stand apart from the crowd. Like our Sancha: an easy-drinking, light-bodied blonde ale unlike any other. Smooth and refreshing, Sancha is brewed with real honey and just a touch of Cascade hops for hand-crafted taste and balance that are truly unique.
ALC/VOL: 5.5
IBU: 20
SRM: 4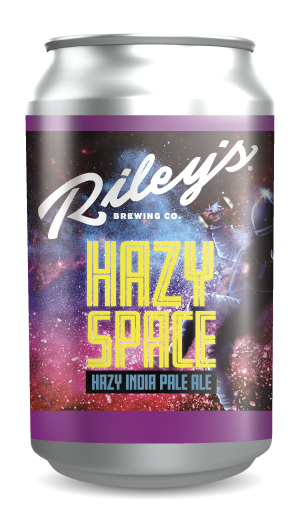 HAZY SPACE
Hazy India Pale Ale
HAZY SPACE
Riley's custom "hands-on" approach to brewing definitely shows in our Hazy Space IPA. Combining the bright hoppiness you expect from a quality IPA, but with less bitterness and more flavors of tropical and stone fruit, Hazy Space is a silky, juicy celebration for the senses.
ALC/VOL: 6.5
Limited Release!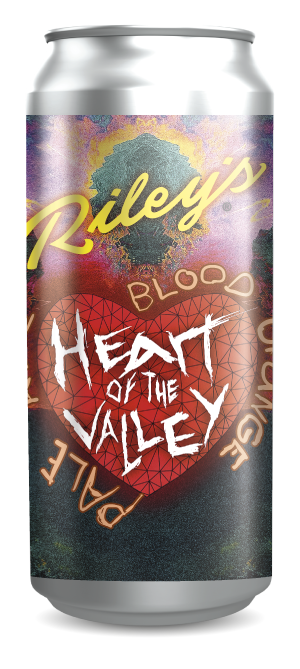 HEART OF THE VALLEY
Pale Ale
HEART OF THE VALLEY
Blood Orange Pale Ale 5.5%. Combines the Crisp, Refreshing flavors of a Pale Ale with the great flavor of Blood Orange. Easy drinking, this tasty combination makes Heart of the Valley one of our top-selling beers.
ALC/VOL: 5.5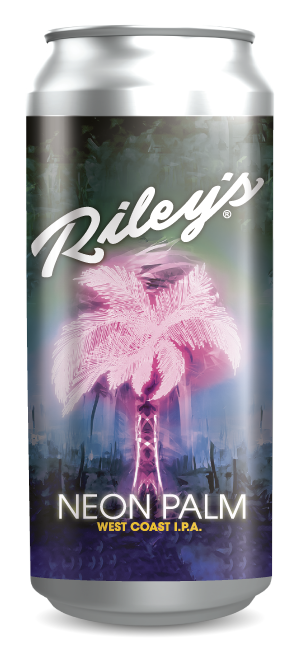 NEON PALM
West Coast IPA
NEON PALM
The New Old School, West Coast IPA 6.6%. Full-bodied, Clear, Piney/Grapefruit,Bitter, Hop forward totally crushable. We took Old School West Coast IPA to another level. Everything you loved about original IPAs with great hop balance.
ALC/VOL: 6.6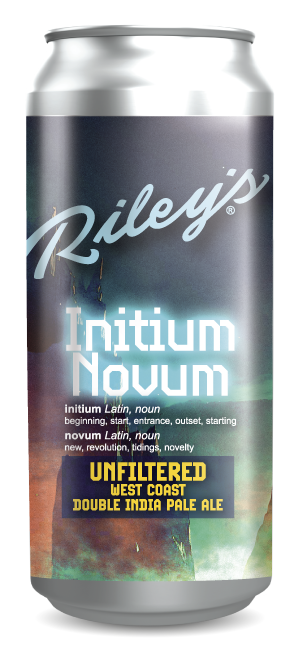 INITIUM NOVUM
West Coast IPA
INITIUM NOVUM
Big hop amora and Big Hop Flavor balanced to make this 8% Double West Coast your go-to IPA. Unfiltered to deliver the hoppiness you demand but also the smooth finish you`re looking for.
ALC/VOL: 8
IBU: 60