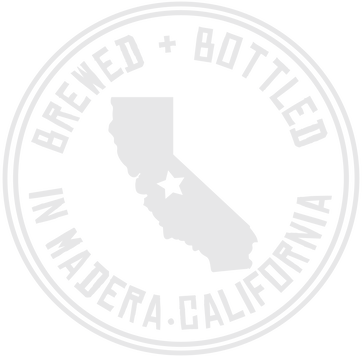 A HANDS-ON BEER FOR A HANDS-ON LIFE.
In today's world of dumbed-down solutions and pre-fabricated products, most people meekly accept what they're given and go away. I'm not one of those people. And I don't think you are, either. That's why you're here. I built Riley's Brewing by hand, piece by piece, because nothing was being manufactured that met the specifications I demanded. As a result, Riley's is able to produce brews, spirits and specialty beverages that are truly distinctive, each with its own individual character. Like no one else. Unapologetically unwilling to settle. That's Riley's. If that also describes you, we're gonna be good friends.
Dan Riley
Dan Riley, Owner
MORE THAN A BRAND. A FAMILY.
The process of building our own brewing business took more passion, determination, skill and sweat than we could possibly have imagined. So when it was time to name this bold venture that had tested and proven our family's resolve, the choice was clear: it had to be Riley's Brewing Company.
For those who know us, the Riley name has long been synonymous with loyalty, hard work, resourcefulness and a just a hint of mischief. We think you'll find that our brewing company – and our brews – reflect the best of those qualities.
BREWING IT OUR WAY FOR FOUR GENERATIONS.
Brewing tasty, innovative beers has been a Riley family tradition as far back as Dan can remember. He recalls his father and grandfather growing their own hops on the family farm and brewing a variety of fruit beers and simple wheats to enjoy. Young Dan was even invited to help his grandfather with the brewing and bottling on occasion.
Today, the tradition lives on, not only as Dan helms the family brewing business, but as he patiently teaches his two sons the art and science of brewing. When your brew has our name on it, remember: Riley's isn't just our label. It's our legacy.
DRINKS DONE RIGHT. THE RILEY'S WAY.