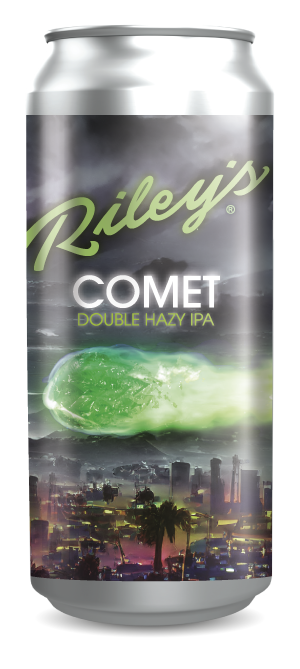 RILEY'S COMET
Double Hazy IPA
RILEY'S COMET
Double Hazy IPA 9.5%. This is a Tropical explosion with Lots of Fruit and very Juicy. So well-balanced you`d never guess 9.5%. Unlike Haleys Comet which comes every 75 years, the great taste of Riley`s Comet is a trip to the store away!
ALC/VOL: 9.5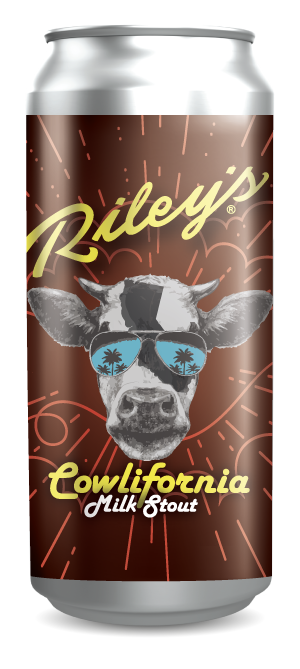 COWLIFORNIA
Milk Stout
COWLIFORNIA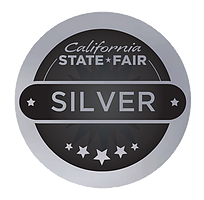 Sometimes it's hard to choose between a sweet, creamy dessert and a great beer. For those times, we created Cowlifornia. Made with milk sugar, flaked oats and darkly roasted malts, this decadent stout delivers a rich mouthfeel and a roasty finish with notes of semisweet chocolate, coffee and light caramel.
ALC/VOL: 5.5
IBU: 40
SRM: 51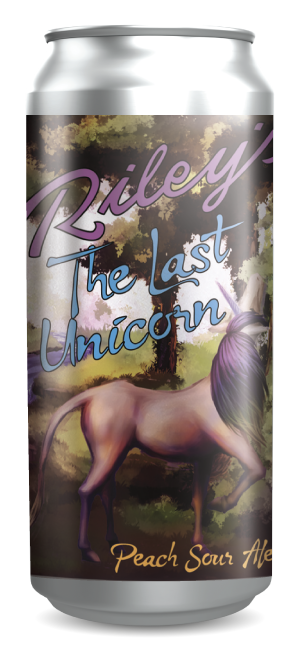 THE LAST UNICORN
Peach Sour Ale
THE LAST UNICORN
We used flaked oats, milk sugar and Madagascar vanilla beans for a creamy base, soured it with Lactobacillus for some tart acidity, then added heaps of juicy peaches and apricots to the end of fermentation. Notes of toasted bread crust, tart stone fruit and creamy vanilla combine to evoke memories of a delicious peach cobbler topped with rich ice cream.
ALC/VOL: 5.5
IBU: 10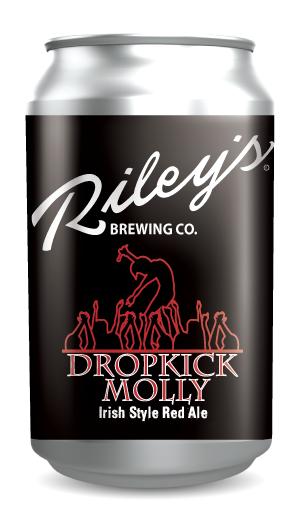 DROPKICK MOLLY
Irish Style Red Ale
DROPKICK MOLLY
Brewed with crystal malts and roasted barley for a distinctively sweet caramel flavor, roasty dry finish and ruby red hue, our Dropkick Molly ale is a celebration for the senses. And like all good Irish celebrations, this ale is flowing with incredible flavor and balance (thanks to earthy Goldings hops). Slainte!
ALC/VOL: 5.5
IBU: 20
SRM: 4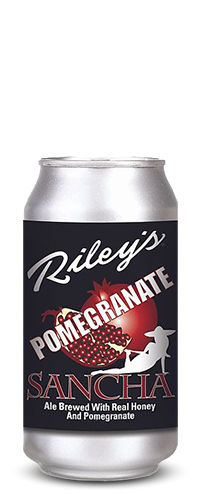 POMEGRANATE SANCHA
Ale Brewed with Real Honey and Pomegranate
POMEGRANATE SANCHA
In celebration of the Madera Pomegranate, Fruit, and Nut Festival, we infused our flagship Honey Blonde Ale with copious amounts of real pomegranate puree to craft this deliciously fruity and drinkable brew.
ALC/VOL: 5.8
IBU: 20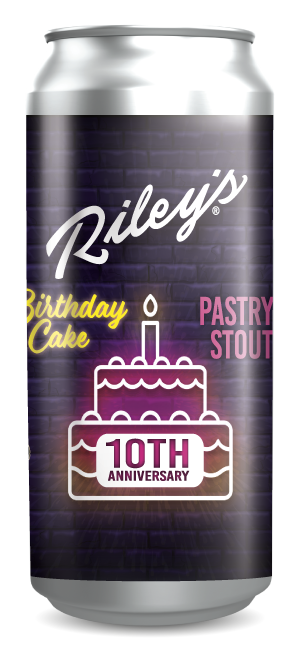 BIRTHDAY CAKE
Pastry Stout
BIRTHDAY CAKE
This is a rich Chocolate Pastry Stout. Loads of specialty grains give a massive starting gravity, with an incredibly sweet finishing point. Adding to the flavor is Lanna's Coffee, Cacao Nibs, and Vanilla. A decadent, rich drink to enjoy.
ALC/VOL: 9.5
IBU: 39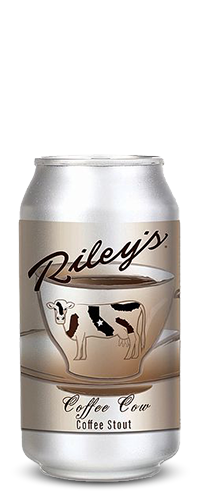 COFFEE COW
Coffee Stout
COFFEE COW
Our friends at Lanna Coffee Co. in Downtown Fresno cold-brewed a combination of Thai and Guatemalan beans that we used to craft a variant of Cowlifornia Milk Stout. With nearly 5lbs of beans per keg, our rich and roasty sweet stout is enhanced with smooth coffee notes, flavorful and aromatic like a delicious cup of morning joe.
ALC/VOL: 5.8
IBU: 40