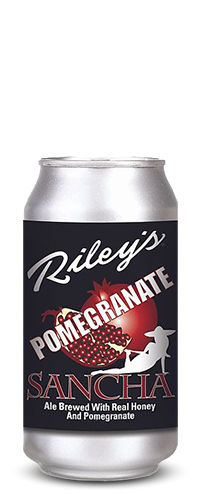 POMEGRANATE SANCHA
Ale Brewed With Real Honey and Pomegranate
POMEGRANATE SANCHA
In celebration of the Madera Pomegranate, Fruit, and Nut Festival, we infused our flagship Honey Blonde Ale with copious amounts of real pomegranate puree to craft this deliciously fruity and drinkable brew.
ALC/VOL: 5.8
IBU: 20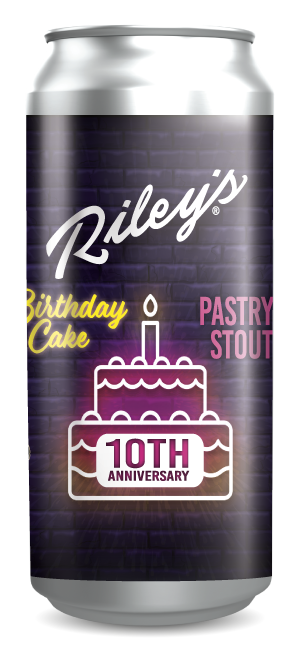 BIRTHDAY CAKE
Pastry Stout
BIRTHDAY CAKEQ
This is a rich Chocolate Pastry Stout. Loads of specialty grains give a massive starting gravity, with an incredibly sweet finishing point. Adding to the flavor is Lanna's Coffee, Cacao Nibs, and Vanilla. A decadent, rich drink to enjoy.
ALC/VOL: 9.5
IBU: 39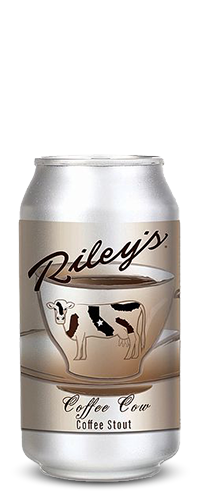 COFFEE COW
Coffee Stout
COFFEE COW
Our friends at Lanna Coffee Co. in Downtown Fresno cold-brewed a combination of Thai and Guatemalan beans that we used to craft a variant of Cowlifornia Milk Stout. With nearly 5lbs of beans per keg, our rich and roasty sweet stout is enhanced with smooth coffee notes, flavorful and aromatic like a delicious cup of morning joe.
ALC/VOL: 5.8
IBU: 40